Today's post shows some images of a slide of acetate of strychnine, made by John T Norman. Based on the available information I would date this to the late 1800s. Cross polarized lighting can be used to create wonderful coloured images of crystals, and I have used that technique here to image the crystals on the slide. Images taken using my modified Olympus BHB microscope and with a Canon Eos R7 camera. Objectives were a 1x Olympus Splan Fl and a 4x Zeiss Planapo. Images have been reduced in resolution for sharing.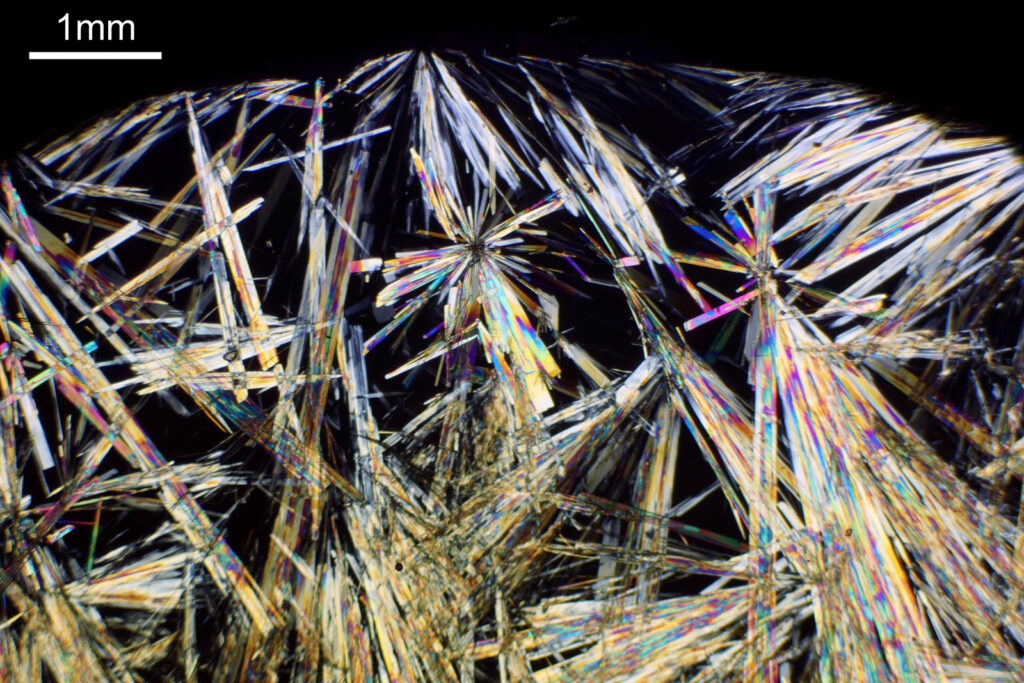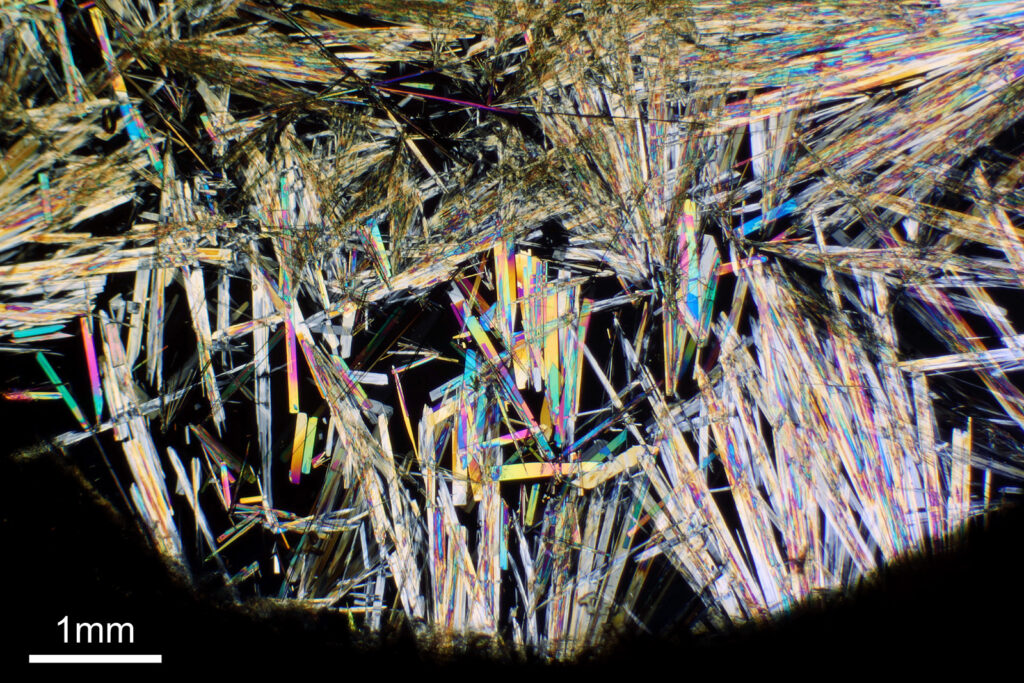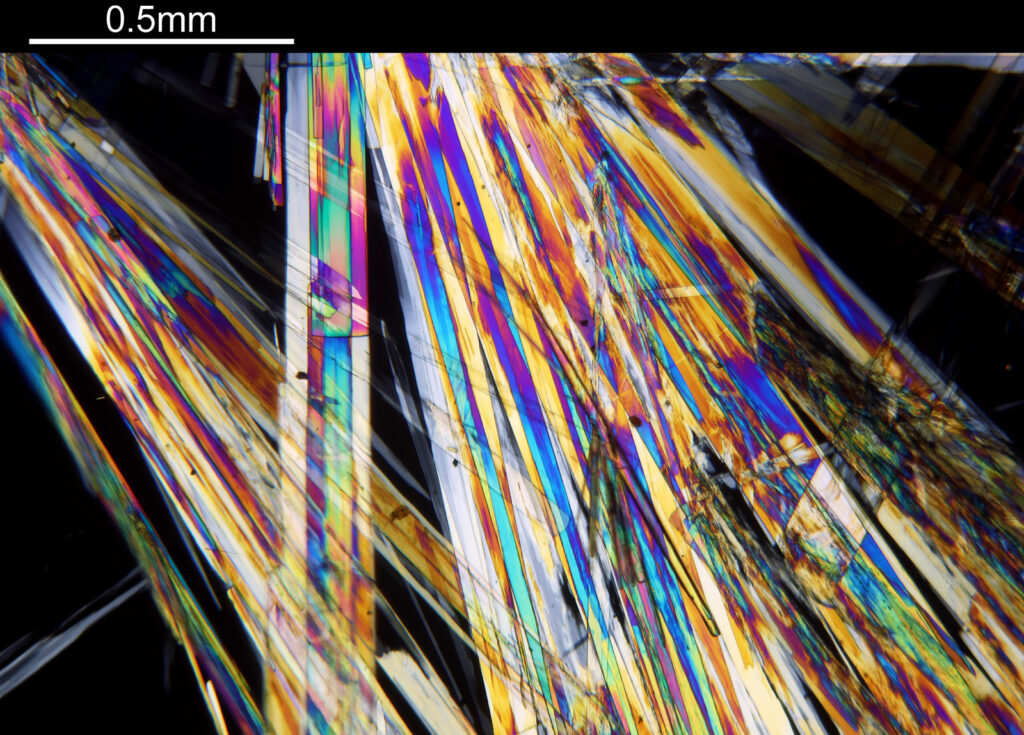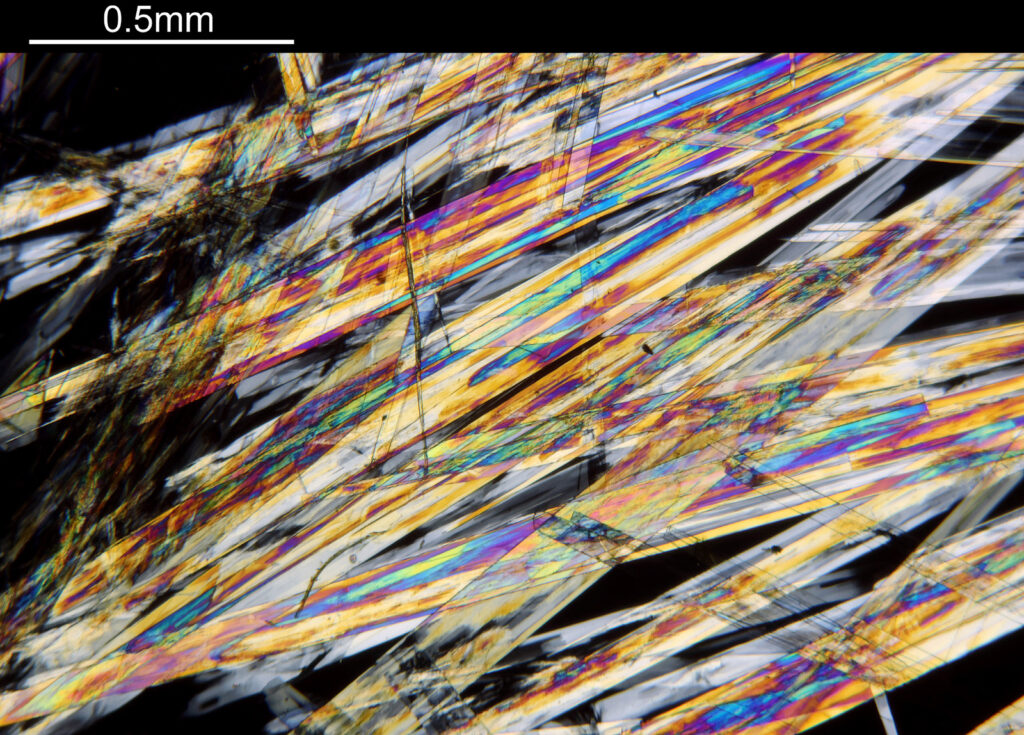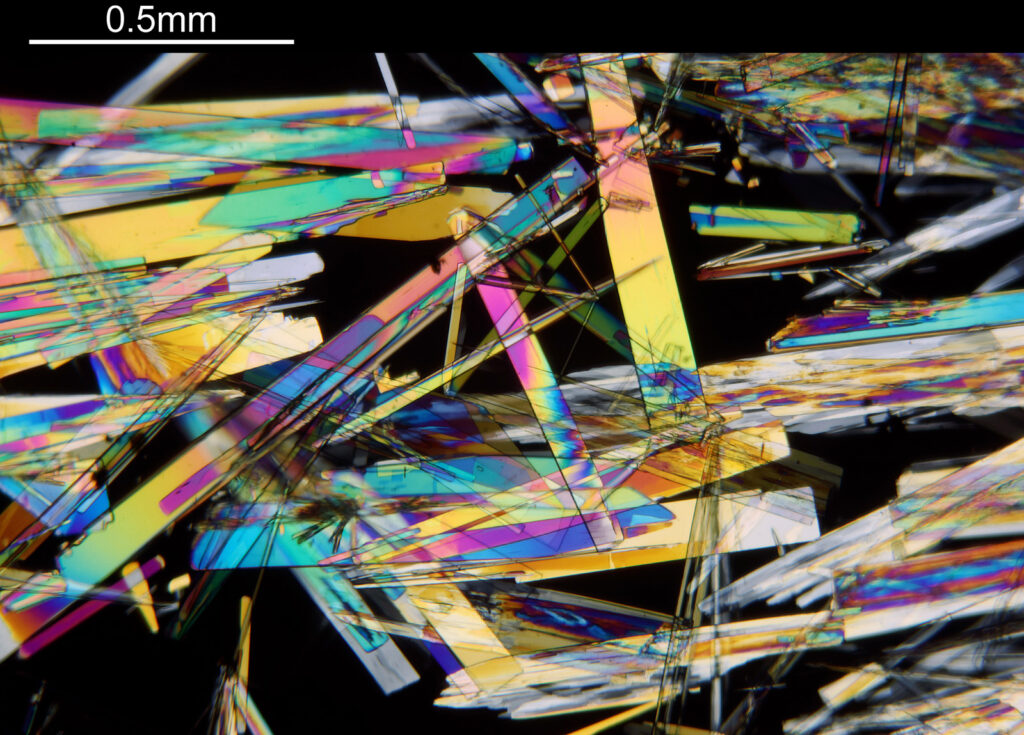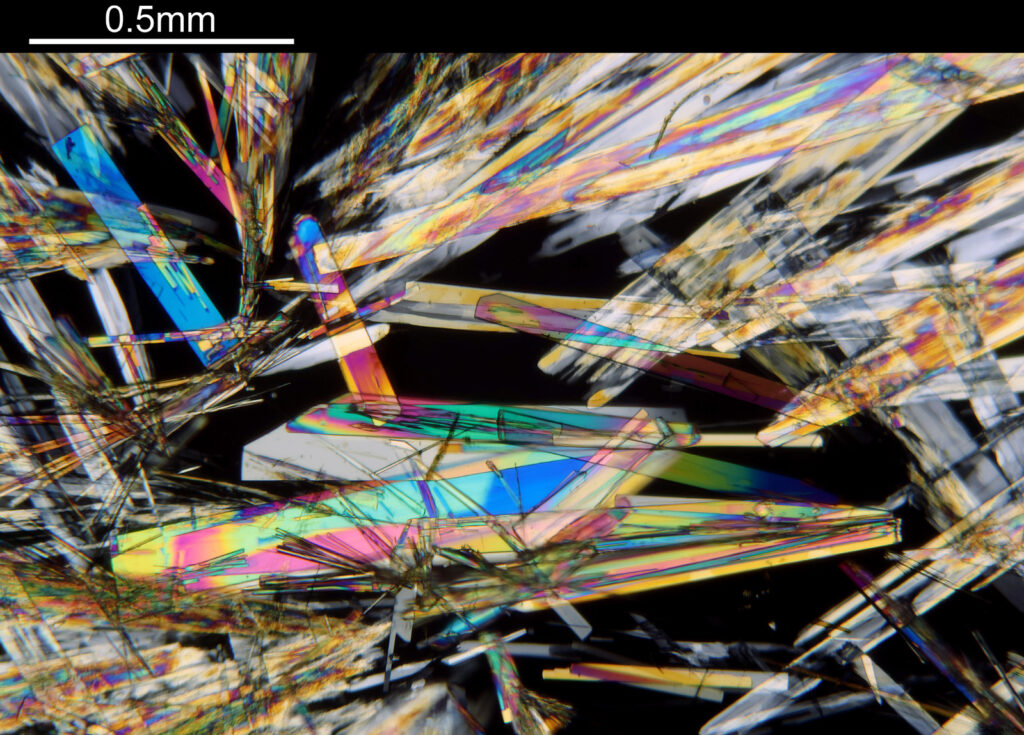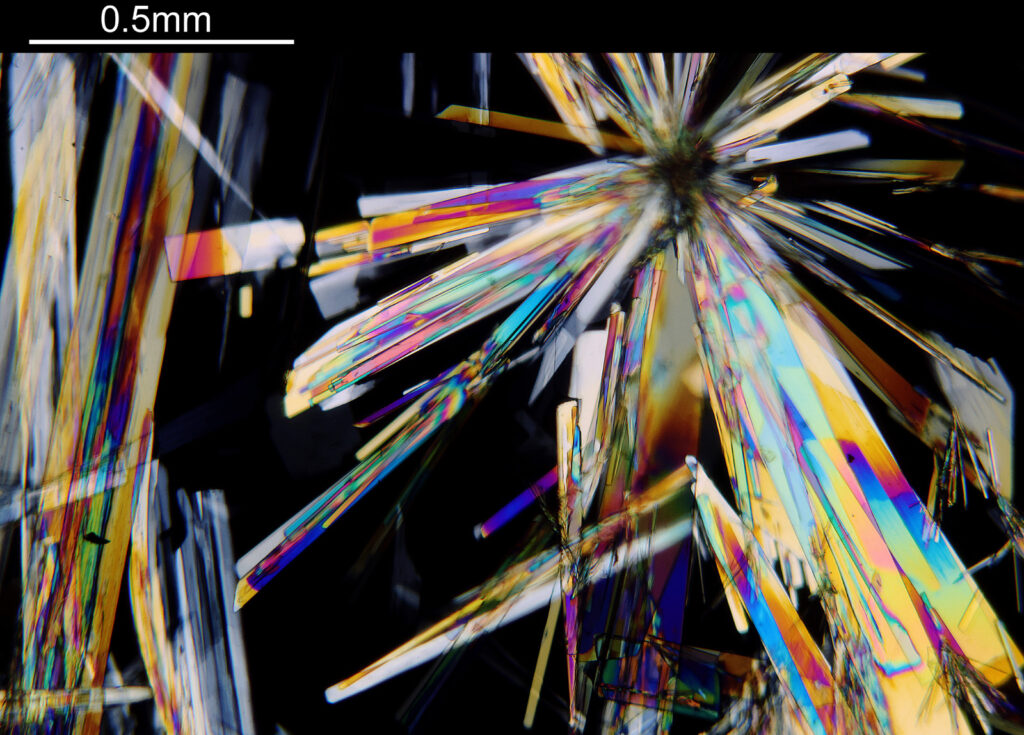 As always, I like to share an image of the slide itself, so here it is.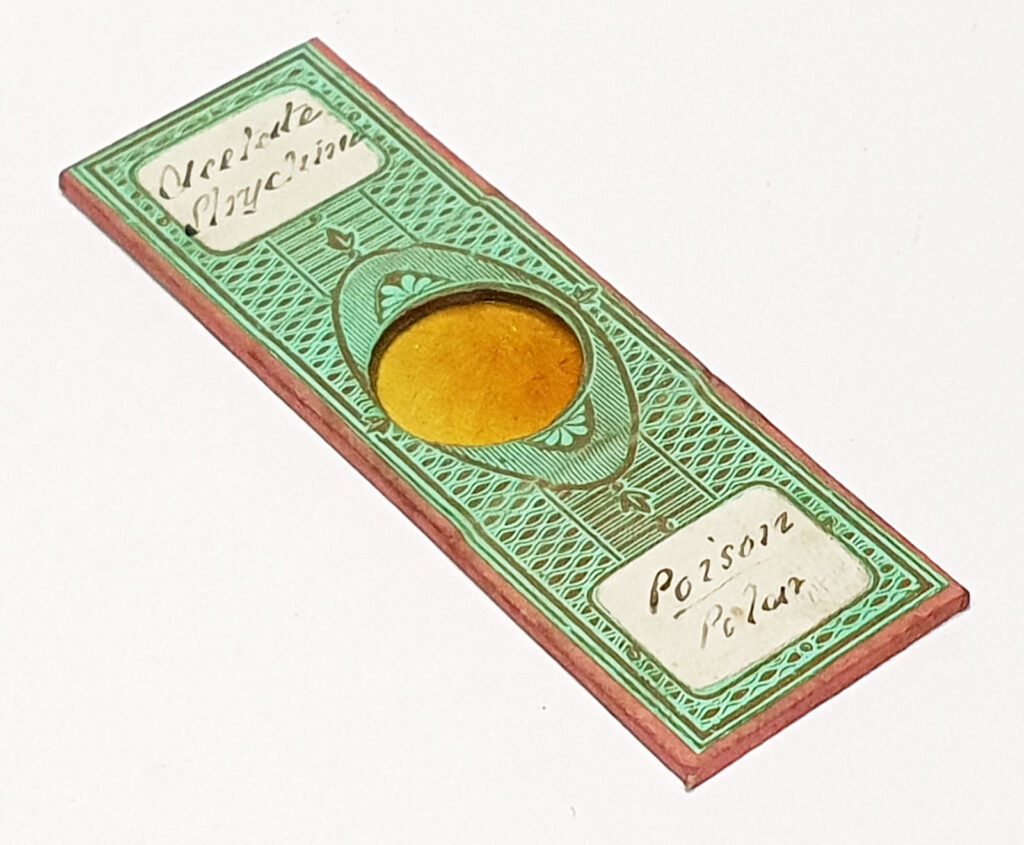 I find these cross polarized images of crystals absolutely fascinating, and I hope you do too. Thanks for reading, and if you'd like to know more about my work, I can be reached here.