Had a great time today presenting about the measurement and assessment of skin erythema to the NHS Tayside Photobiology Unit, whose aim is to offer a comprehensive diagnostic, therapeutic and management service for Scottish patients with photosensitivity. Approximately 250 patients are assessed through the service each year. They are also the collaborative centre with NHS England Highly Specialist Xeroderma Pigmentosum Services based in London. The Unit additionally provides the National Cutaneous Porphyria Service, offering laboratory investigations and advice for patients with this group of diseases. They also offer an extensive range of phototherapeutic options and the Managed Clinical Network for Phototherapy in Scotland (Photonet) was developed there. Additionally they coordinate and lead the Scottish Photodynamic Therapy (PDT) Centre and are the first centre to receive Euro-PDT Centre of Excellence accreditation. For more on the work they perform, see here.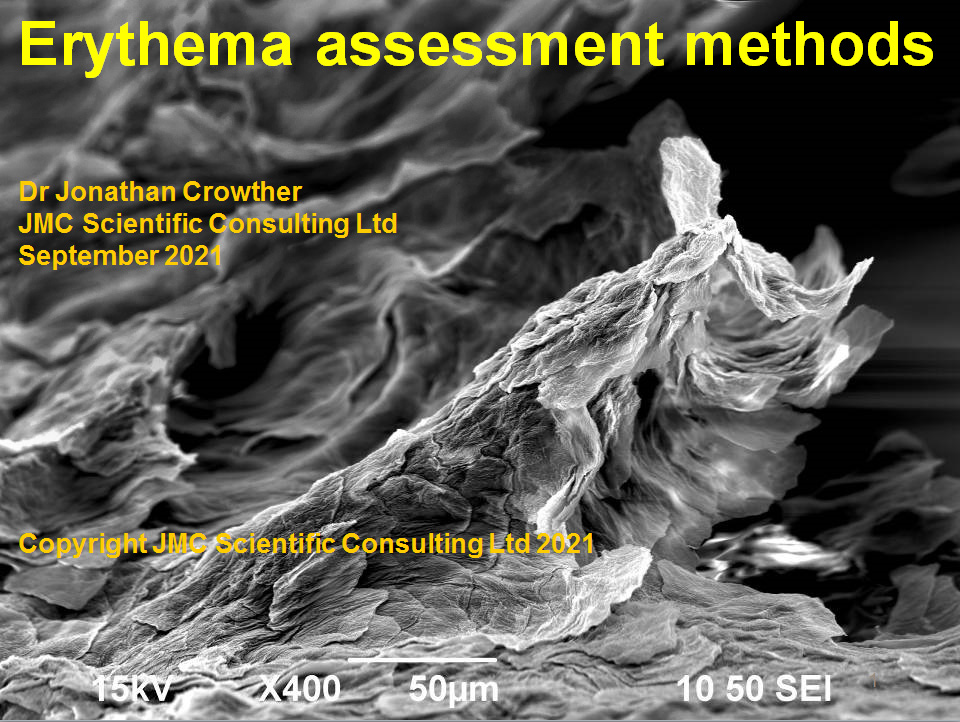 Erythema (skin redness) is a vital marker for showing the effects of UV exposure on skin. Took the team through the range of methods and approaches for assessing and quantifying erythema, along with the watch-outs and considerations that are needed.
Great to have the opportunity to offer training to the team on such an interesting area.